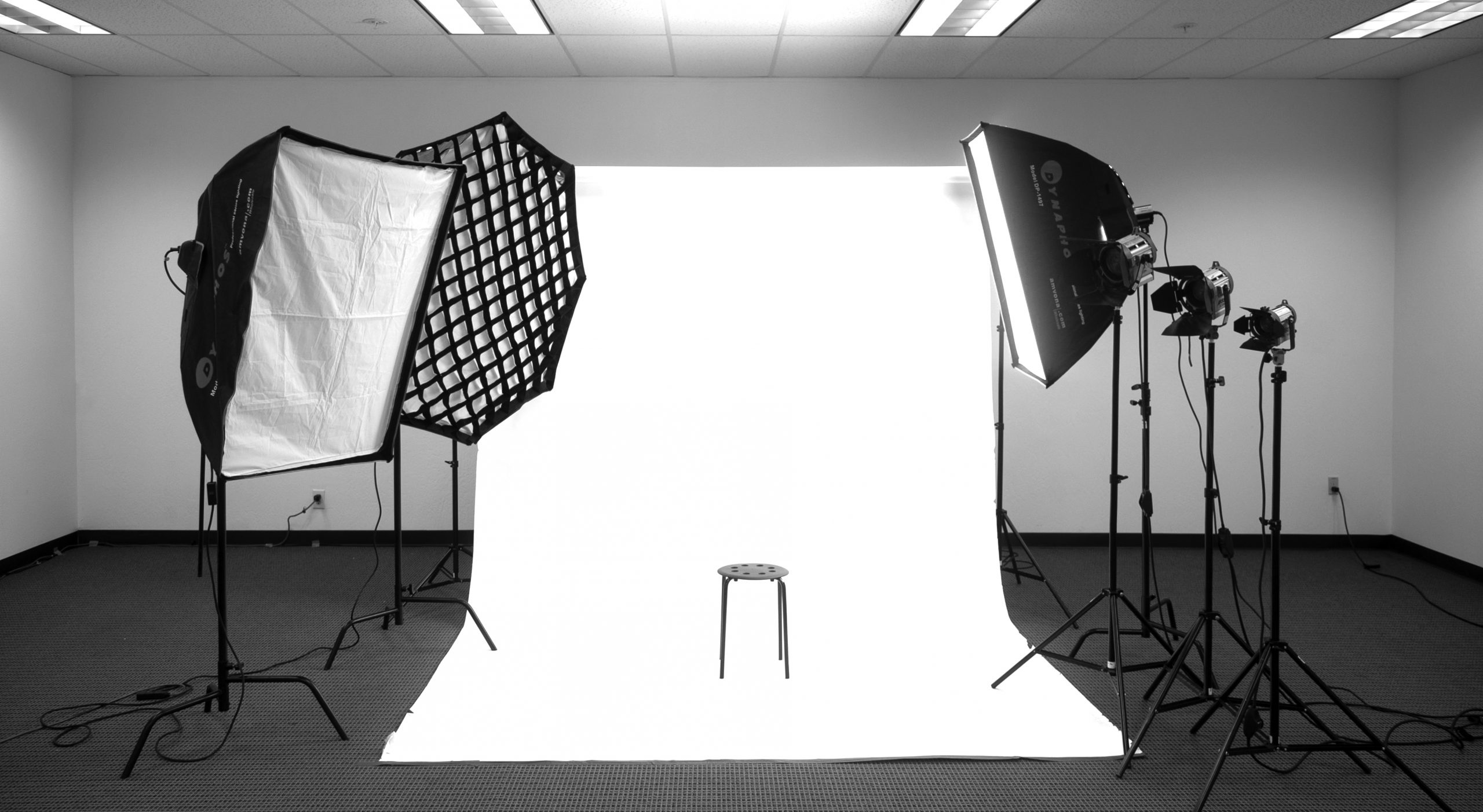 Studio Rental
Video & Photography Studio Rental in San Francisco Bay Area CA
Welcome to Bay Area Video & Photography, a sophisticated video studio available for rent in the San Francisco Bay Area. As video production experts, we know what you need in studio space – which is why ours is affordable, flexible, and spacious. A private entrance is ideal for you and your guests, with ease of access from any location in and around the Bay Area. Plenty of free parking seals the deal!
Our state-of-the-art and fully-equipped studio is perfect for video shoots, photoshoots, and/or sound and performance recordings. 500 sq. ft. of open space gives you your full money's worth, as do our replaceable backdrops, two large windows, two pairs of couches, duo coffee tables, several curtains, and a blue, green, gray, or white background if needed. We can also supply you with a make-up desk and cosmetic kit should your team need it.
Capture Your Perfect Culinary Creation
Shooting a cooking show in a kitchen environment? We've got that too, complete with all the kitchen kits you and your team could possibly need. Our studio and full range of equipment makes it easy to shoot with all the kitchenware you might require.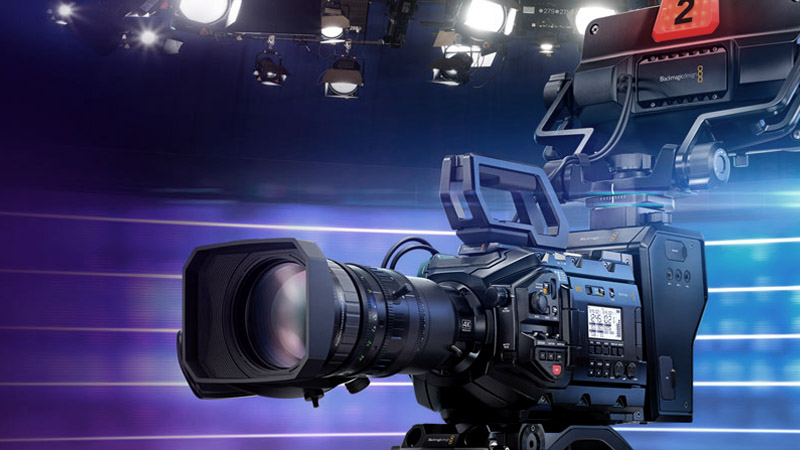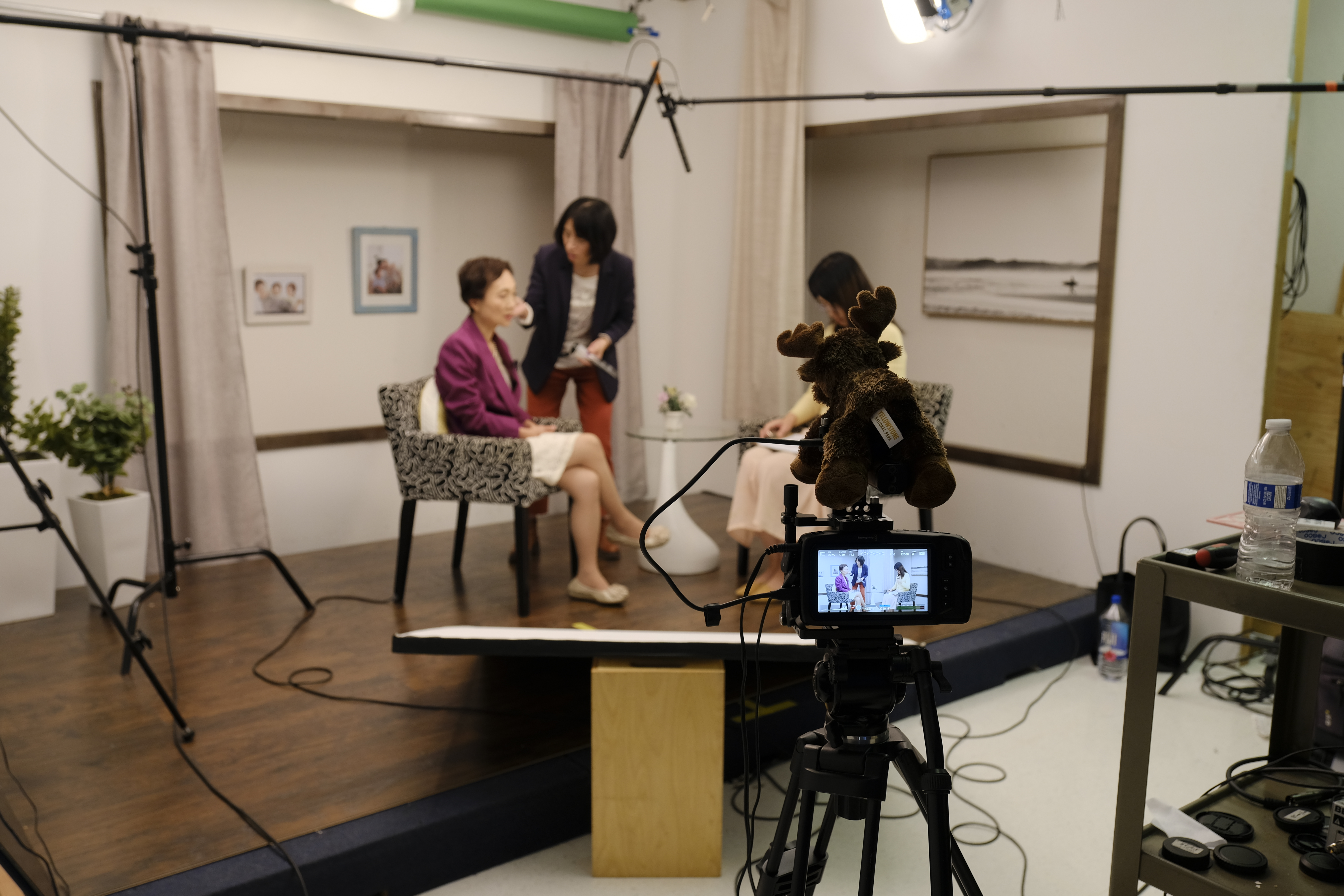 Newscast and Interview Studio
We've already thought of everything you could possibly need for your own talk shows or 1-4 person interview programs, giving you less to worry about, including Chroma key backgrounds, cameramen and a skilled DP to ensure flawless filming and a final delivery you can be proud of.
We're Your One-Stop Studio
Bay Area Video & Photography is a video studio rental company and production service business. Consider us a one-stop studio shop for video producers!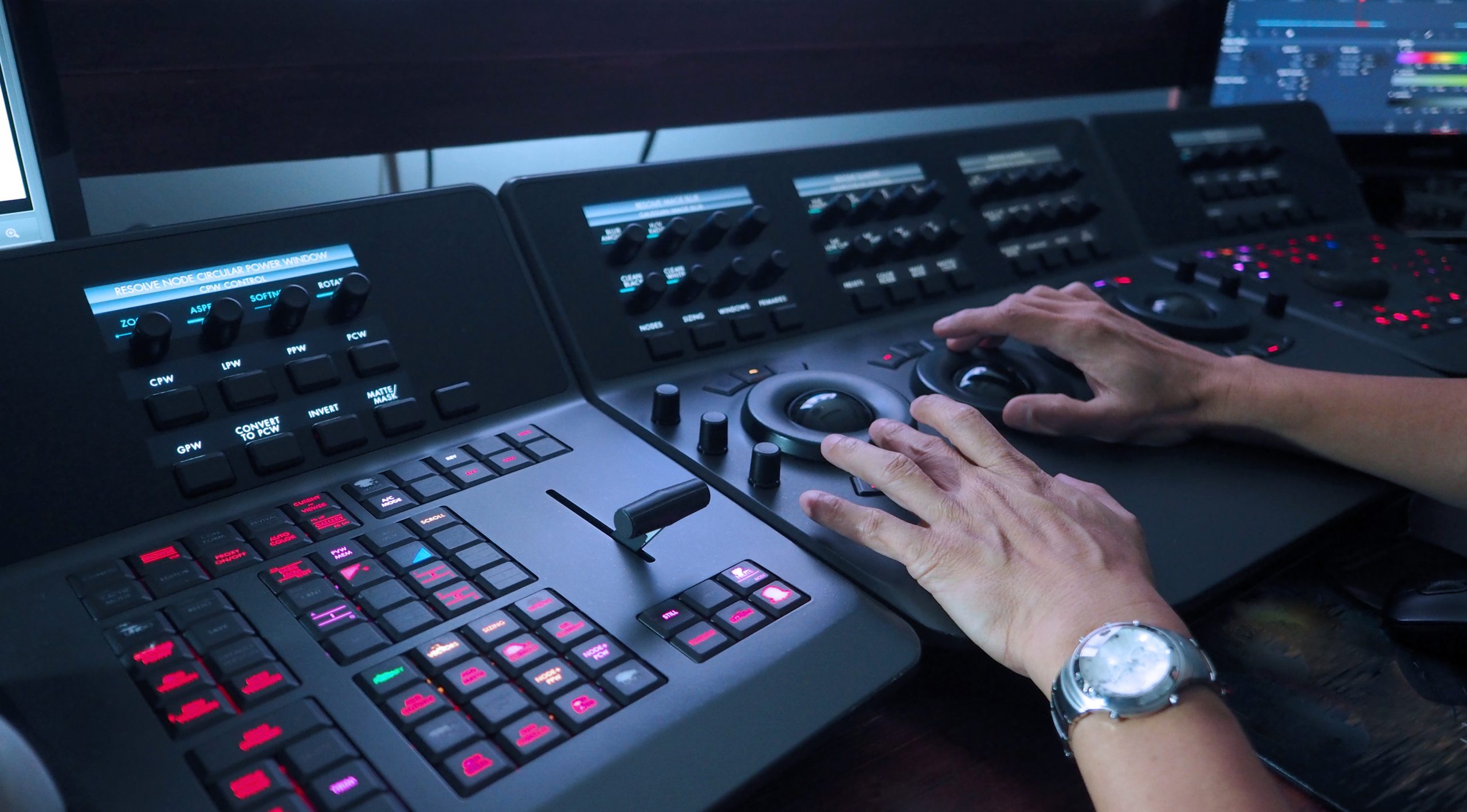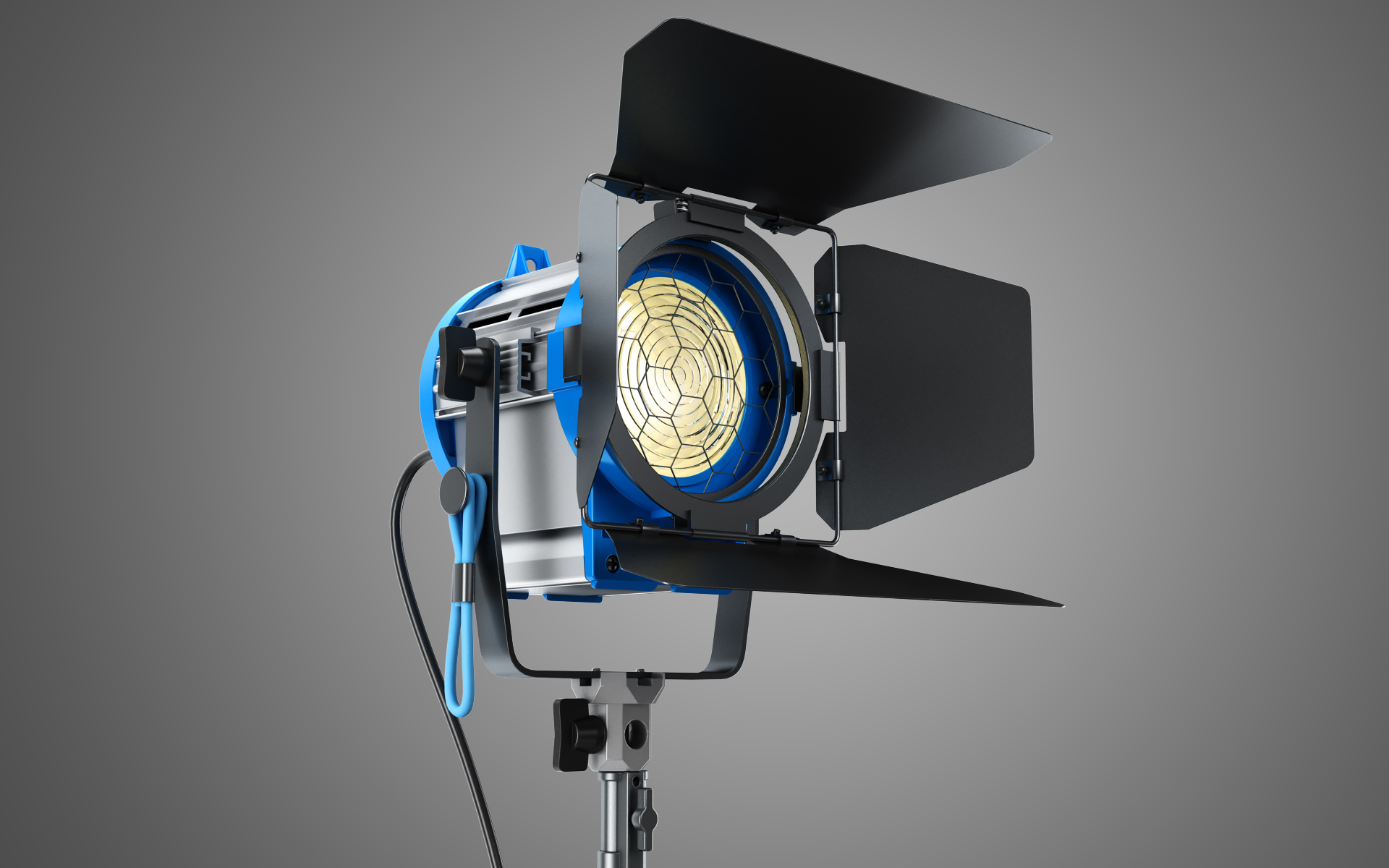 Unbeatable Value
We are bursting with low-cost video equipment packages that stand unmatched in the San Francisco Bay Area's video industry – not to mention San Jose. With Bay Area Video & Photography, you're always guaranteed the perfect package set to carry your production seamlessly from start to finish and everywhere in-between.
We are here to meet your needs, professionally and personally, whether you need to shoot a social media video, interview, TV program, online advertisement, or something else. With Bay Area Video & Photography, you can rent everything you need at the perfect price – a price you won't find anywhere else. If you do, let us know – and we are guaranteed to match it.
From edit to crew-formation and beyond, Bay Area Video & Photography has your video production needs covered. That's a promise, and that's a promise we'll keep – so get in touch for your obligation-free quote now!