Product photography
Have a brand-new product? Or outdated images of your current products? Have a look at our rates for these services:
On-site or in-studio still life photo

 set of 5
 set of 9
 set of 15
*Please note that each set contains 1-2 retouched full shots and 2 retouched close-ups
On-site or in the studio – product only

5 retouched photos included
10 retouched photos included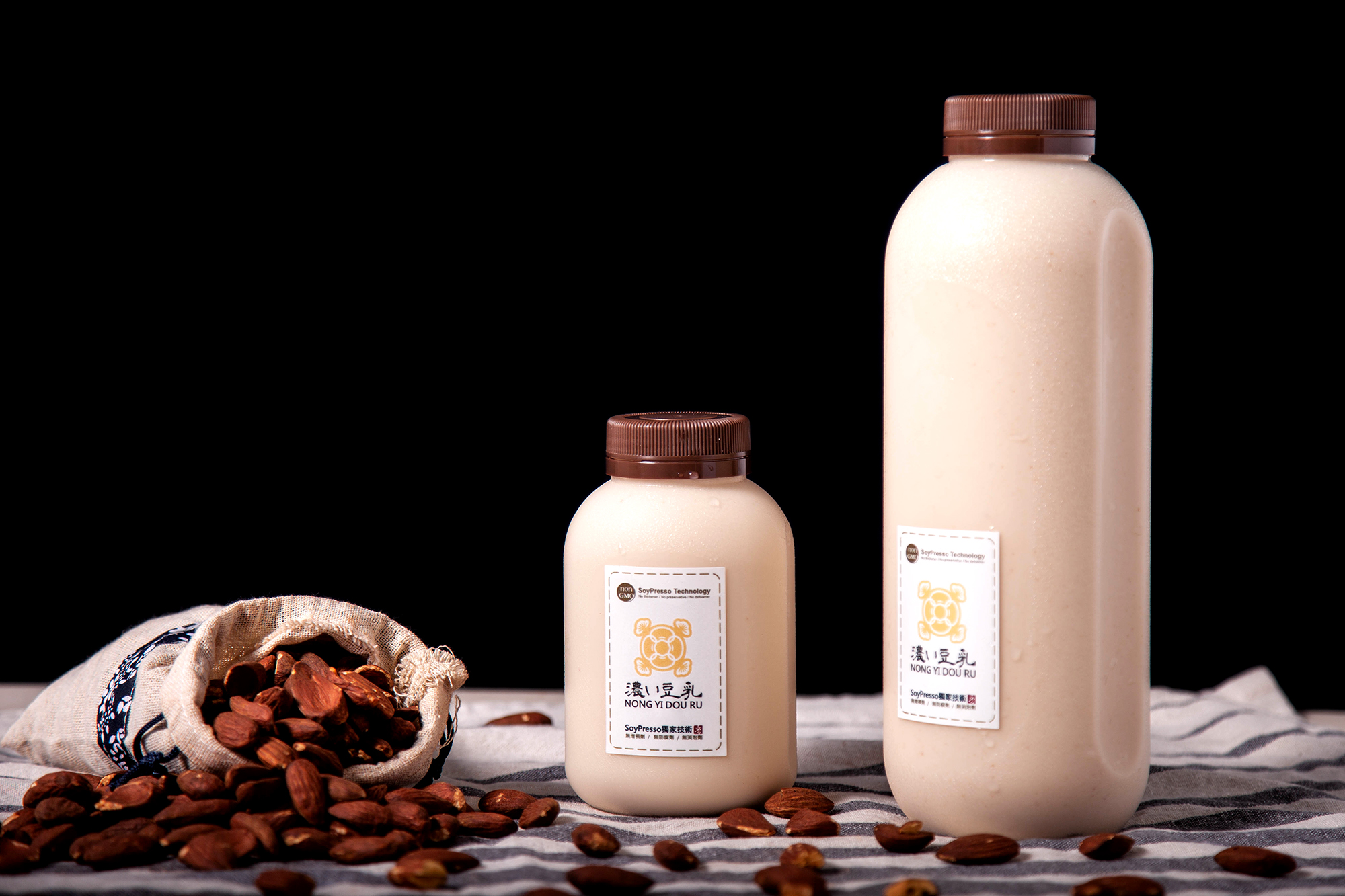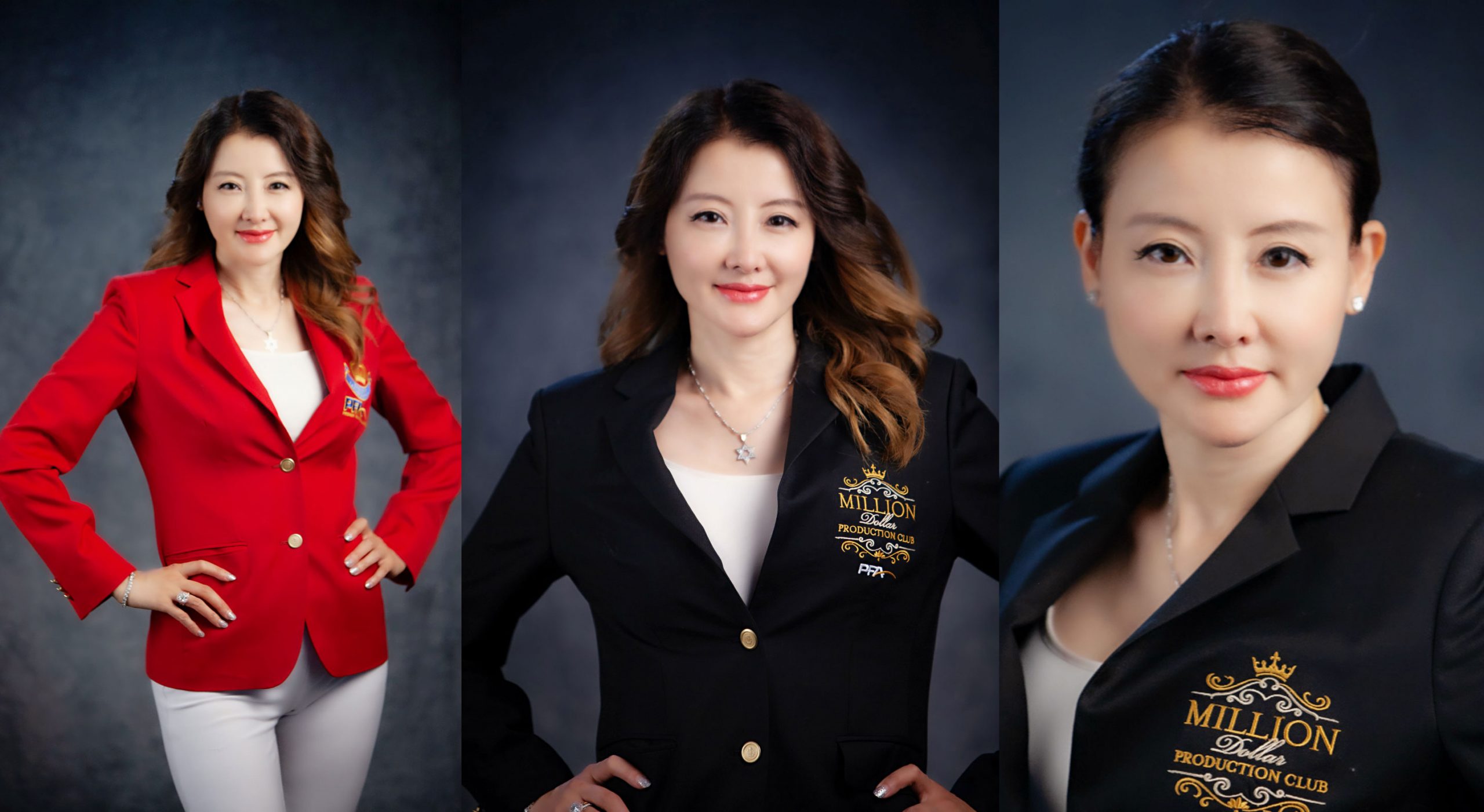 Portrait Photography
Put a face to the excellence and show the world what you are made of with our breath-taking portrait photography.
Professional headshot or portrait

30-minute session in studio, 2 retouched photos, 2 outfits
 60-minute sessions in studio, 5 retouched photos, 4 outfits
Video Production
Only masterpieces can come from our professionals' keen eyes for videography. Capture the eyes of your potential customers with confidence!

30 – 45-Second Commercial
30-Second Motion Graphic Commercial
30-Second Animated Commercial
1 – 3-Minute Corporate Video