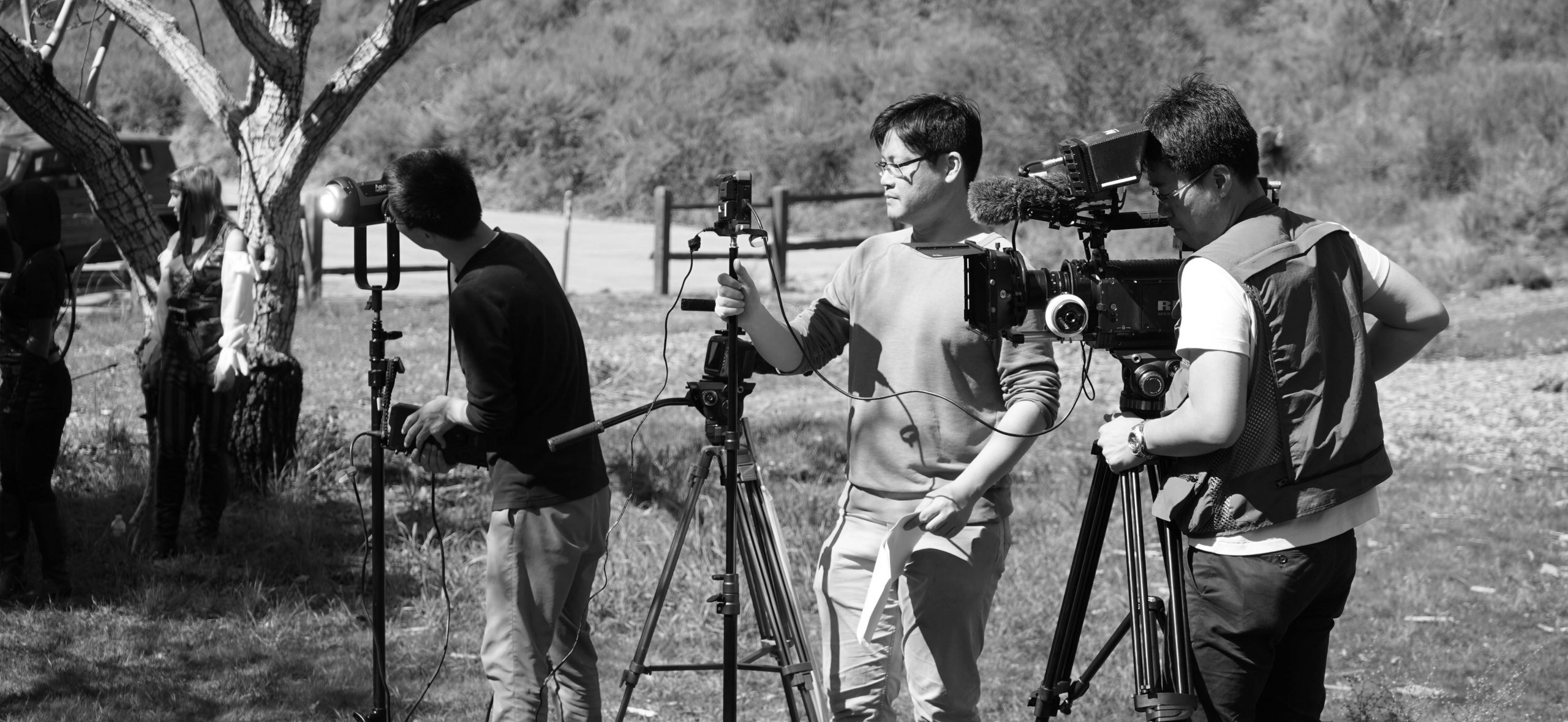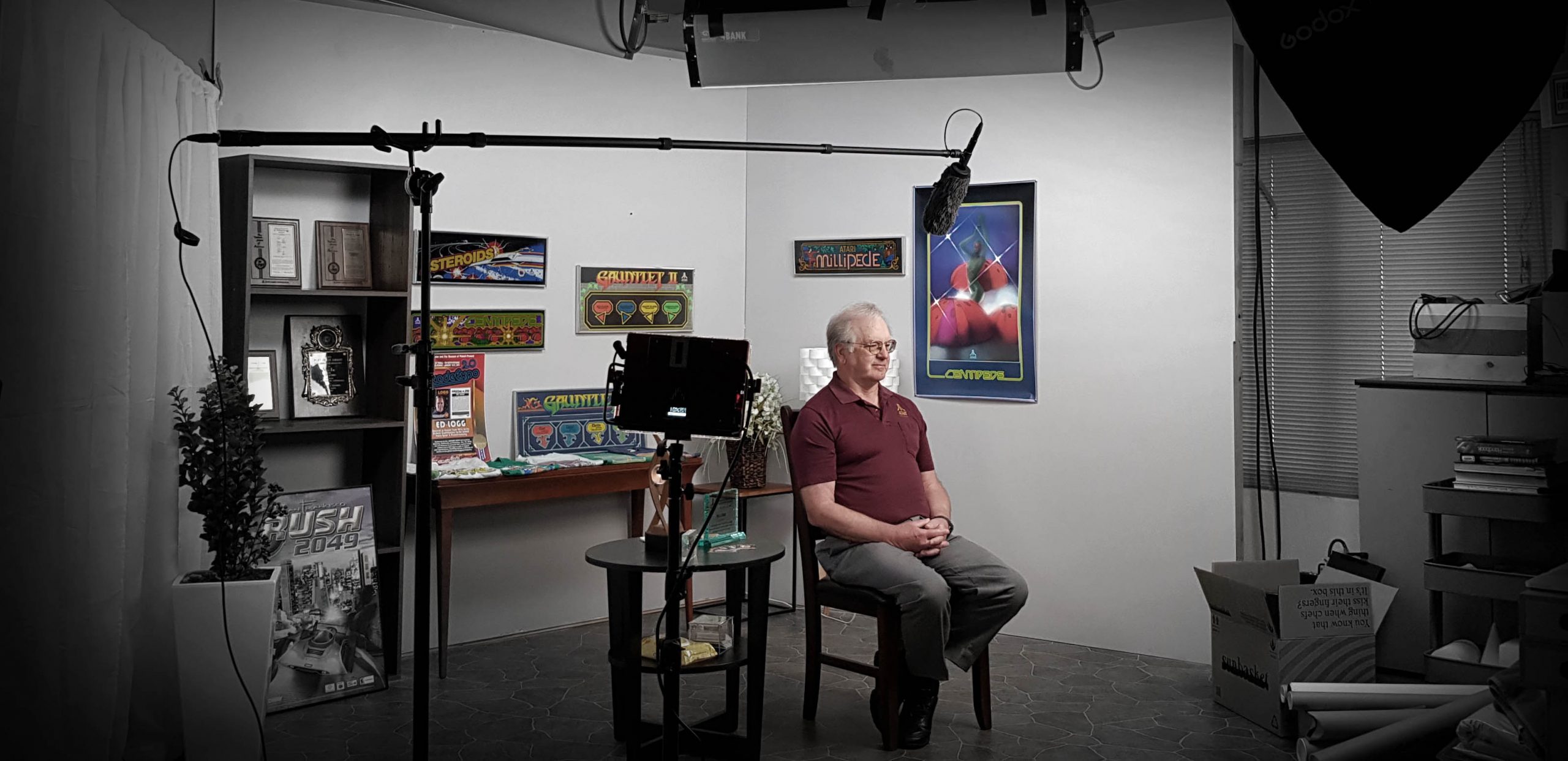 Your One-Stop Studio Rental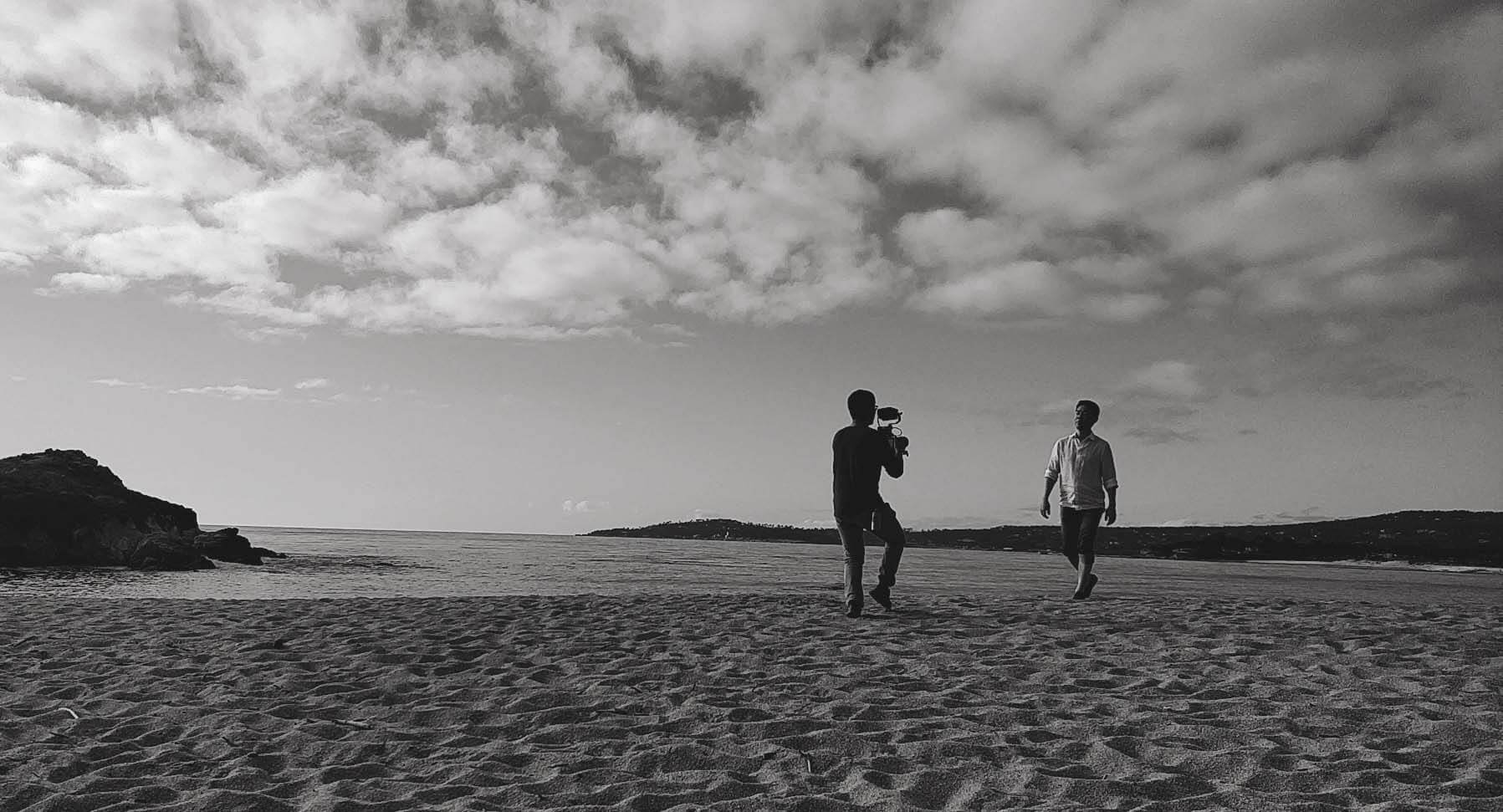 We Tell Your Story through Our Lens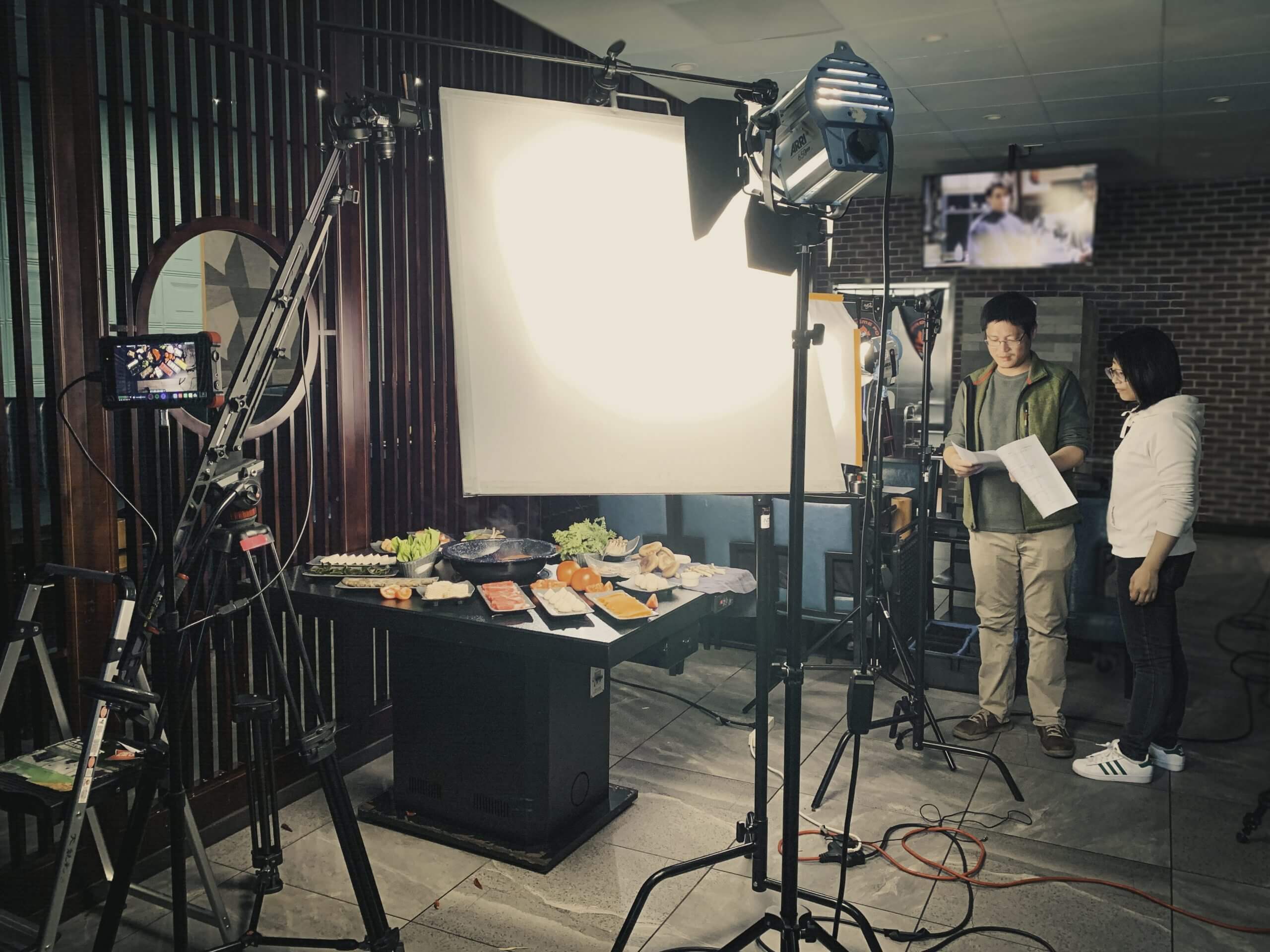 Unbeatable Value and Services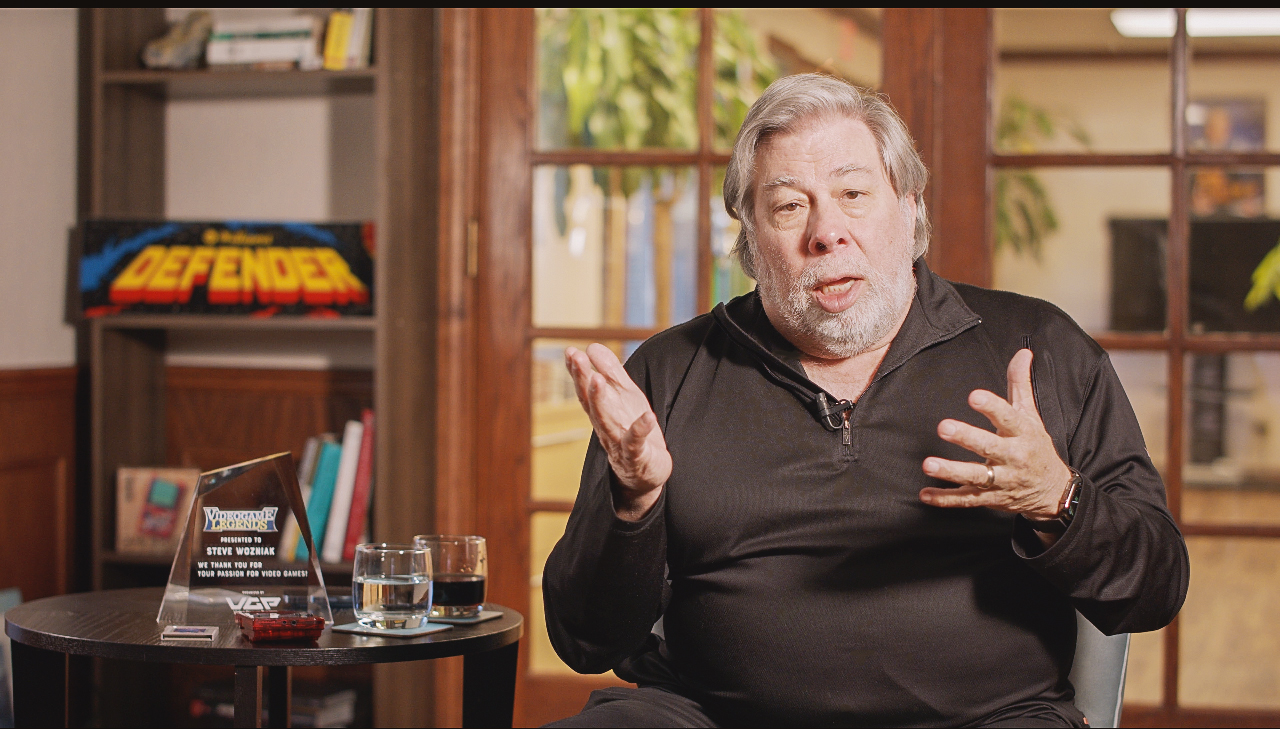 Silicon Valley Top Production Studio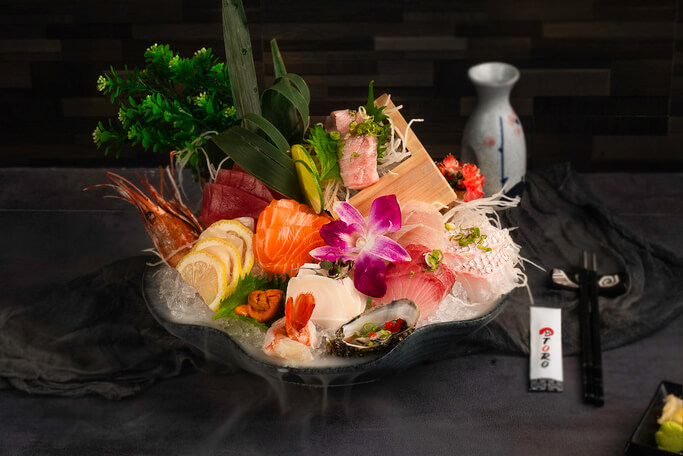 Bay Area Video & Photography
We are your local professional video and photography partner, when you need an inspiring commercial for your business, a brand-new product photoshoot or another event you'd like to capture. These are all capabilities at Bay Area Video & Photography.
Record Your Success through Our Lens
Businesses can relish in the photos and videos we create. Professionals will feel confident with our sophisticated portraits, and families can fill their empty walls with the momentous photographs taken by our experts.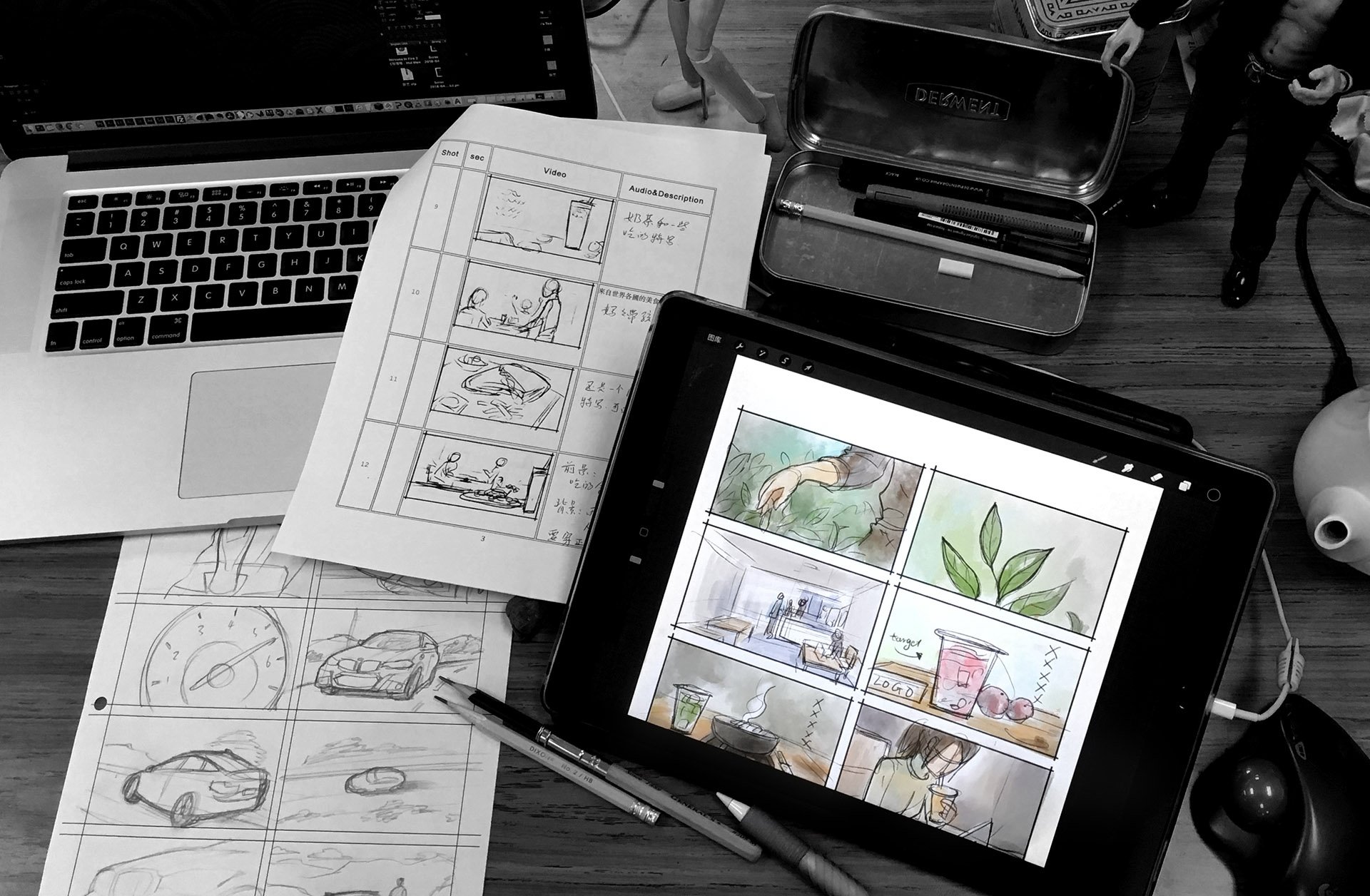 We Don't Just Take Photos… We Tell Stories
Entrepreneurs in need of marketing material to introduce their brand can make use of our commercial videographers, or have their stock photographed by our experienced creative team. Instead of just taking photos or videos, we tell the story of your business or products. We discover humanity in every business, and relate to everyday people.
Website and Brochure Photography
Businessmen and women who need updated imagery on their websites or brochures are guaranteed professional service from our specialists. Indulge in the memory of your dream celebration and reminisce with one glance at your stunning photographs.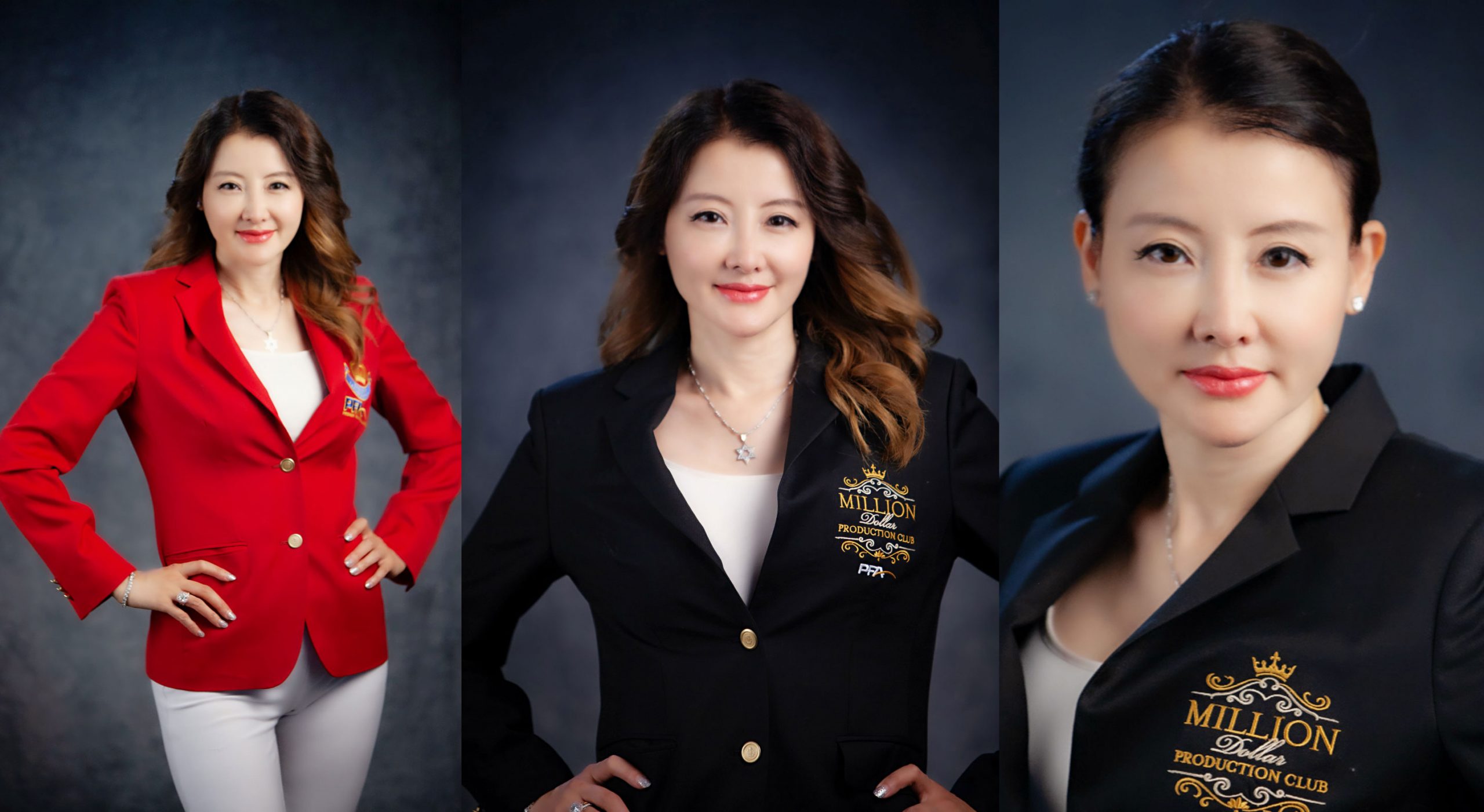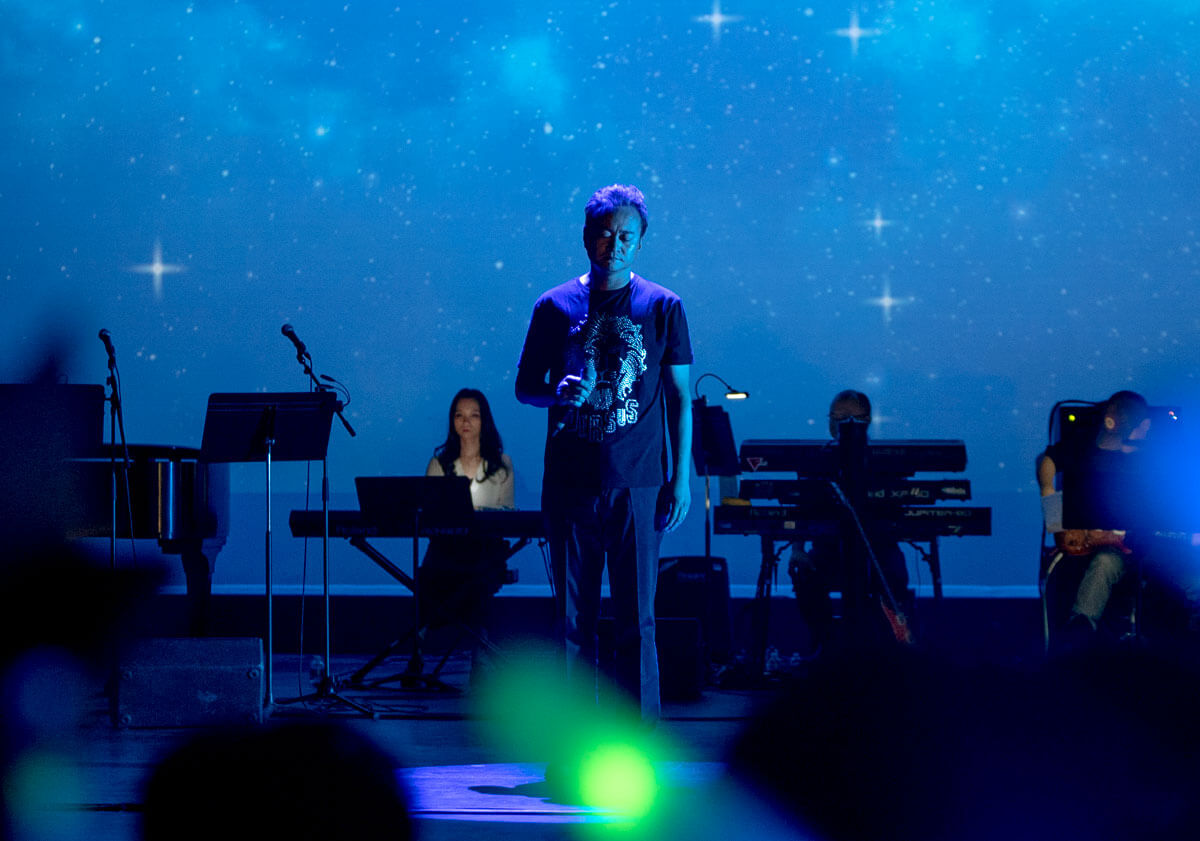 Event Photography and Live Social Media Broadcast
We also cater to event organizers who need professional sound systems. New businesses can make use of our services to capture their ribbon-cutting events as well. There are so many opportunities to capture amazing moments, and we'll document them all!
Studio Facility
We have over 800 sq. ft. of professional studio recording space – at your service. Access Chroma Key backgrounds with green, white, and gray back-drops if needed. Our facility includes a ready-to-use cooking studio and newscast studio – perfect for 1-4 person interviews and talk show programs. In addition, Bay Area Video & Photography has a 4000 sq. ft. flexible and open space that can be set up based on your needs for recordings, conferences, and commercial shoots.